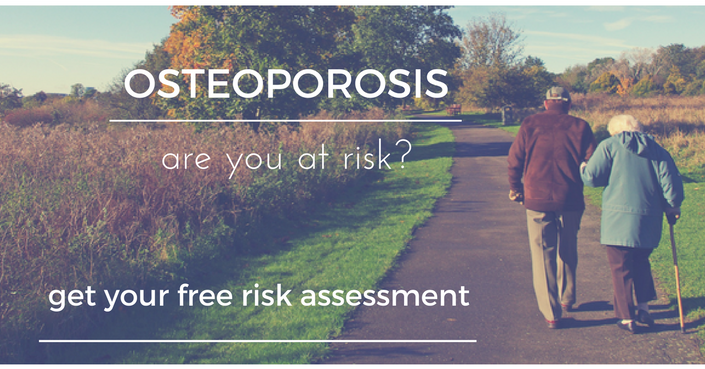 Free Intro Course: Risk Factors for Osteoporosis: Are you at risk?
Risk Factors for Osteoporosis Can Also Be Opportunities
Maintaining strong and healthy bones is a complex process. And you're not TOO young to take a step NOW to support your best bone health.

There are many factors at play: genetics, nutritional deficiencies, ability to absorb nutrients, medications (glucocorticoids like cortisone, prednisone, antacids), and positive or negative stresses on the body and mind.
Some are controllable, others are not.
So the benefit of knowing the risks?....Therein lay the possibility of changing your story. You don't have to be your grandmother's story, or your mother's story of osteoporosis.
You can be empowered by your own choices to make your own journey--one that is healthy, strong, and vibrant.
---
So, without further hesitation.........
Check Your Risk for Free
What's Included:

An Osteoporosis Risk Quiz


Fracture Risk Assessment Tool (FRAX)

Audio Talk about the 17 possible Risk Factors for Osteoporosis

Accompanying Handout Outlining the 17 possible Risks Factors for Osteoporosis
It's all free. Seriously. No strings attached.
Just an opportunity--see what you can do to improve your chances of having healthy bones. You might be surprised.
Your Instructor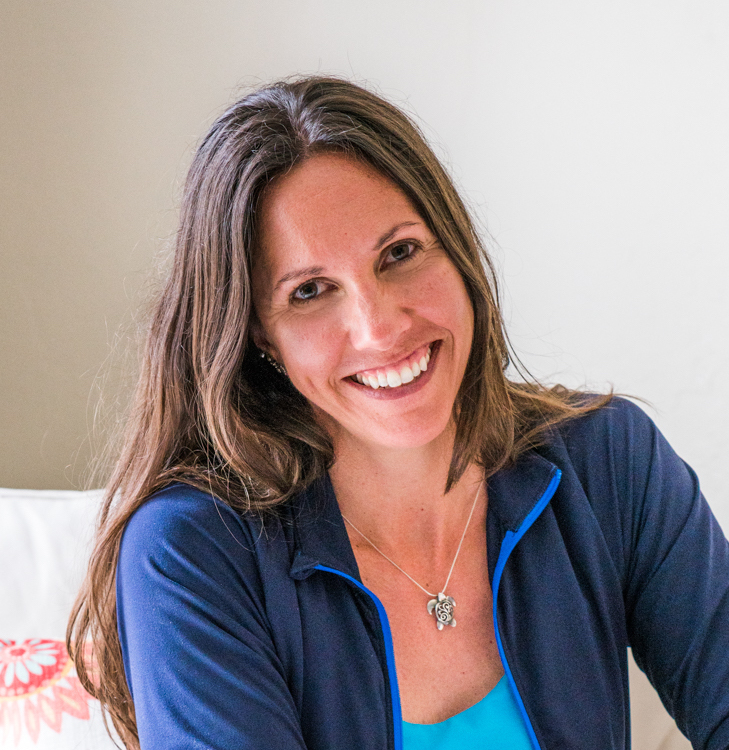 Hi, I'm Tianna. I am a woman, a wife, a daughter, a sister, a friend, a knowledge seeker, a kitesurfer, a yoga therapist, a women's health coach and a physical therapist.

My passion is helping people connect the dots in their health landscape. From persistent pain to digestive issues, to pelvic health, to sleep issues.....they can all be connected on a physical, mental, intellectual and spiritual level. I love to be part of the process in helping people change their pain experience.
By giving you choices, I am aiming to give back your freedom. That's empowerment.
You'll have options at hand. And maybe medications are part of that tool box. But at least you'll be supporting yourself in more ways than one.
I own my small Holistic Physical Therapy practice, Mind-Body Movement Center, in Alameda, CA where I see clients one-on-one in person, as well as via Telehealth. Find out more @ www.mindbodymovement.org
Why should you listen to me?
More background:
From my extensive background, I have developed methods integrating mindful movement, stress management and integrative nutrition and lifestyle.
I want this empowerment for you too. We may not share the exact same life....but the story is similar.......Transitioning from a feeling of hopelessness and fear towards one of vibrant resilience. Climbing up that hill, only to get to the top and finding another hill just beyond. But you'll know just how to apply the best self-care so you can make it to the next peak.
Will you join me in creating a journey of resiliency for yourself?