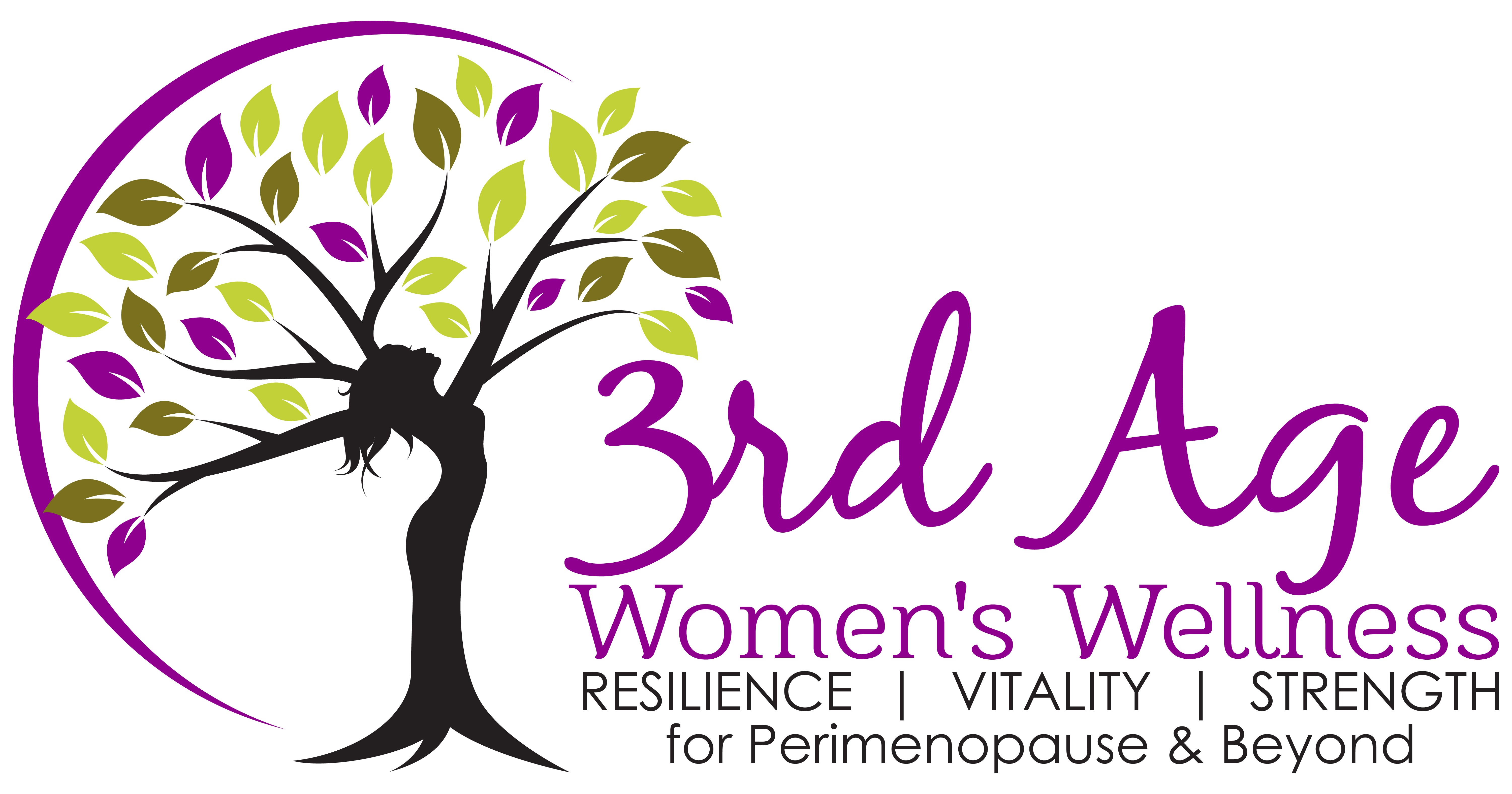 Maintaining strong and healthy bones is a complex process.
And there are many factors at play: genetics, nutritional deficiencies, ability to absorb nutrients, medications (glucocorticoids like cortisone, prednisone, antacids), and positive or negative stresses on the body and mind.
There is a time and place for medications, so please do not take this program to mean you should not be taking that route. This program is to give you alternative options, if not complimentary options.
Are you fearful of the side effects of the medications out there?

Have you had a hysterectomy and wondering how that will affect your bone health?
Confused about what exercises to do to help support your bones?
Wondering if foods really can help your bones get stronger?
I can't tell you how many patients I have worked with that don't have any other knowledge of how to build their bones. They are often given a first line of medications. And you know what? They are so fearful of the side effects, they remain paralyzed about what to do.
I'm telling you there are options.
I had a patient so fearful of doing the wrong movements that they just didn't do anything and became so socially isolated that they became depressed---which is a risk factor for osteoporosis. A vicious cycle.
I'm telling you, there are alternatives.

---
All information is evidence-based and your guide is a licensed physical therapist, yoga therapist and women's health coach.
---
What you will receive:

Osteoporosis Risk Quiz

Information on Bone Building Basics--you may be beyond this, but it's all good review!

Information on Risks of Osteoporosis (hint: herein lie some solutions)

Supplement and Nutrient details + Handy Reference List

Safe Exercise and Movement Tips so you don't have to fear living your life

Three Weeks of Bone Building Workout Videos based on High Intensity Interval Training (HIIT)

Bone Building Yoga Video Session

Guided Meditation, Guided Imagery and Breath Techniques to help reduce stress

Four Weeks of Recipes including Bone Building nutrients

Unlimited access to Tianna and other participants with any questions, concerns and celebrations along the way by joining a Private Facebook Group.
Bonus: Handouts on 1) Strengthening Your Microbiome and 2) Balancing Blood Sugar
---

Can you see yourself becoming Strong, Fearless and Empowered for many years to come? No time to start like now! Join me and others in the start of this journey.
I look forward to meeting you!
Be well,

Tianna Meriage-Reiter, DPT, RYT, WHC